Academic Courses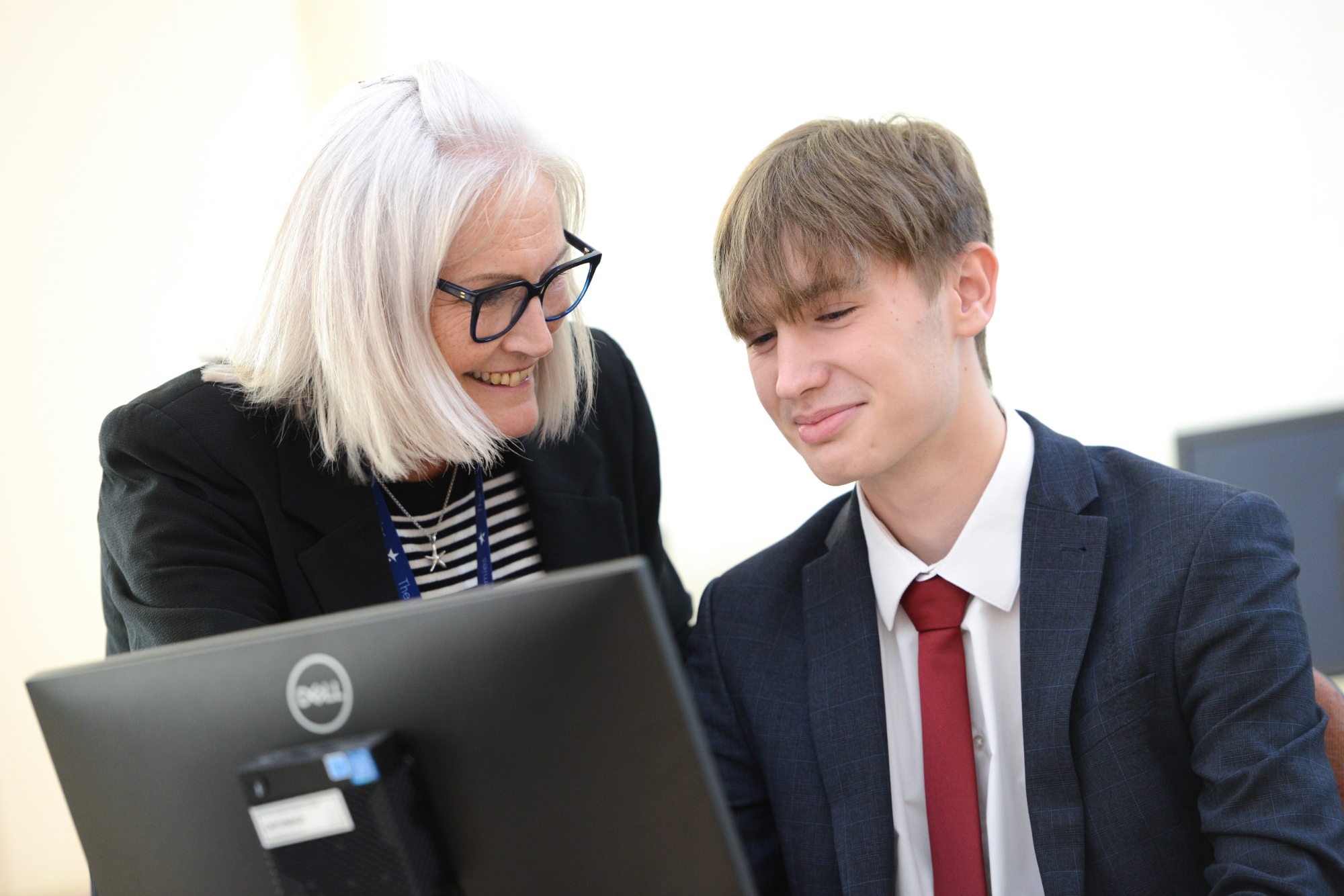 The Priory Academy LSST will be home to our academic pathway, building on its excellent reputation for academic achievement and further enhancing its links with universities.
We have a well-established and successful set of A Levels that form our academic pathway. Overwhelmingly, students progress to university, including Oxbridge, American universities, Russell Group organisations and highly regarded regional universities. Typically, our students go on to study Medicine, Dentistry, Veterinary Science, Engineering, Science, Law, the Arts, Social Science and Humanities, as well as many other courses. They move into fulfilling careers and postgraduate study.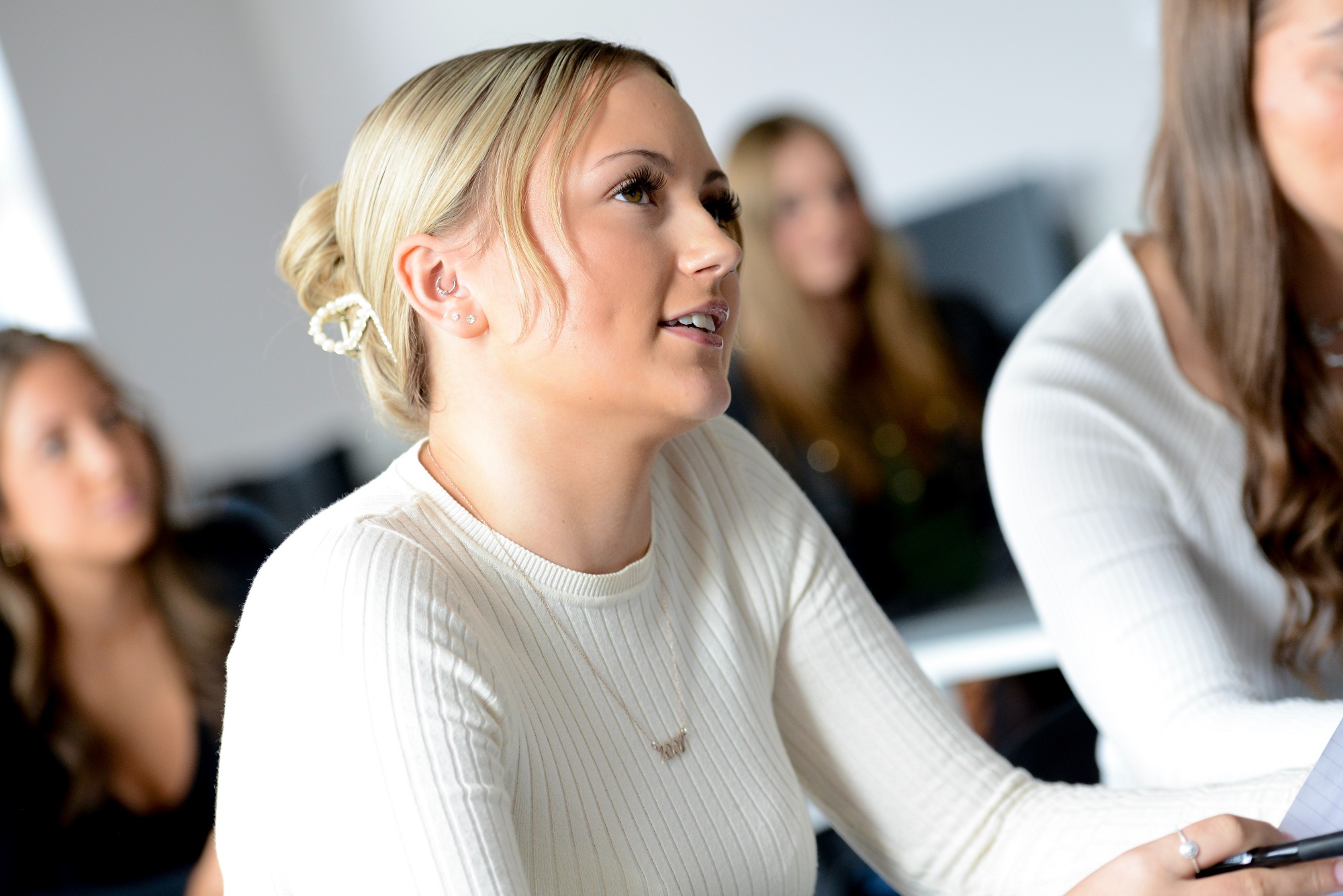 Students will also continue to work with a range of employers, to provide opportunities to progress into the world of work, after their study programme. Degree-level apprenticeships are increasingly available for study, and our student destinations include apprenticeships at local and national businesses, including Branston Potatoes and Mercedes-Benz.
The courses that we will offer at our LSST campus are: