Sixth Form Life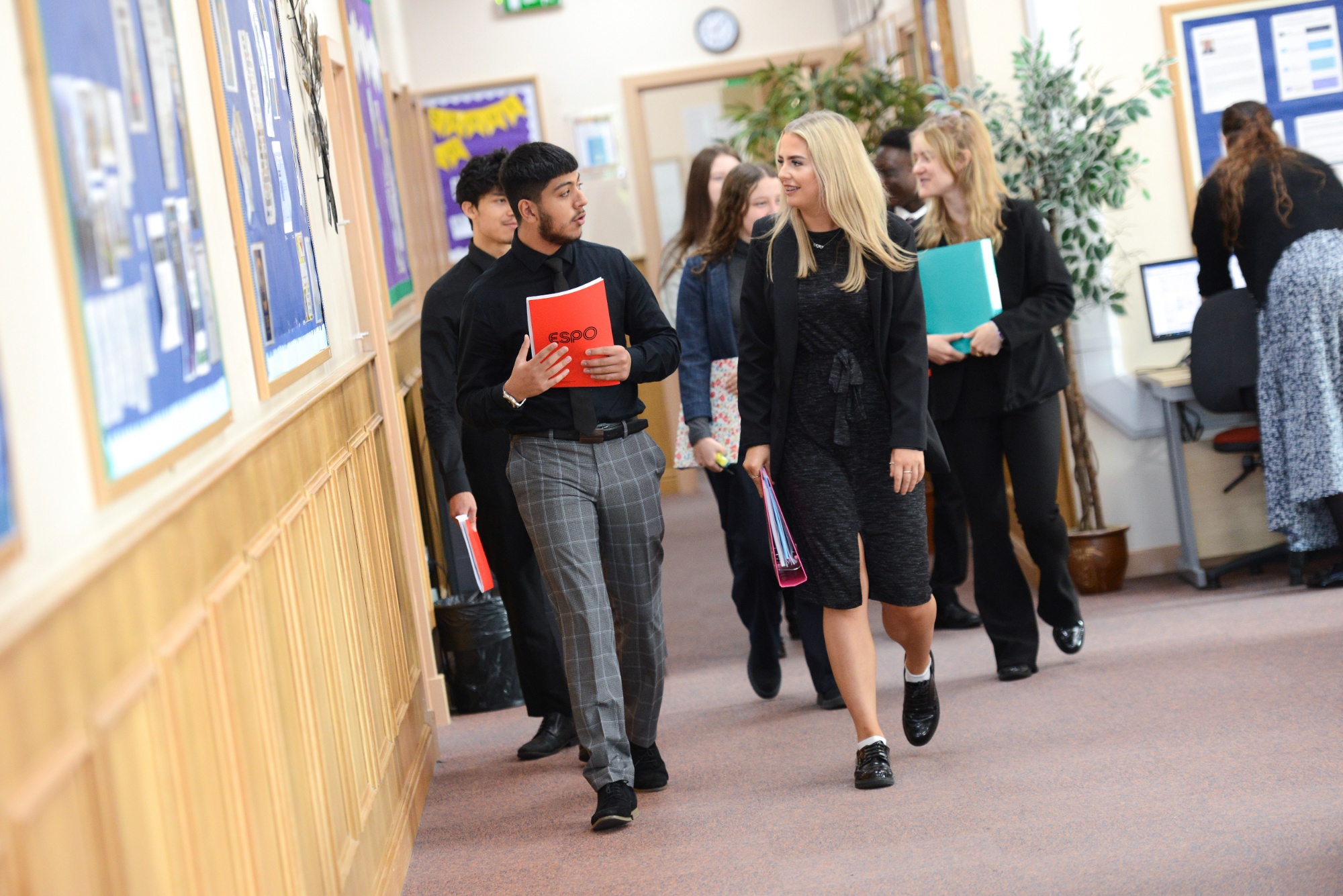 The Priory Sixth Form provides a caring environment in which students can achieve their full potential and successfully progress onto the next stage of their lives.
Our Sixth Form students benefit from a range of extra-curricular activities and opportunities to ensure that they leave us as well-rounded members of society, prepared to achieve their future ambitions and face the challenge of the 'real world'.
Alongside their studies, students are able to broaden their life experiences in a number of ways: a range of sports clubs, Duke of Edinburgh Award, work experience, charity work, the National Citizenship Service and the Priory Baccalaureate.
Students are encouraged to hold positions of responsibility, including volunteering to help organise events, lead fundraising across campuses and acting as mentors to younger students.
We aim to instil a sense of citizenship to prepare students for an increasingly complex world.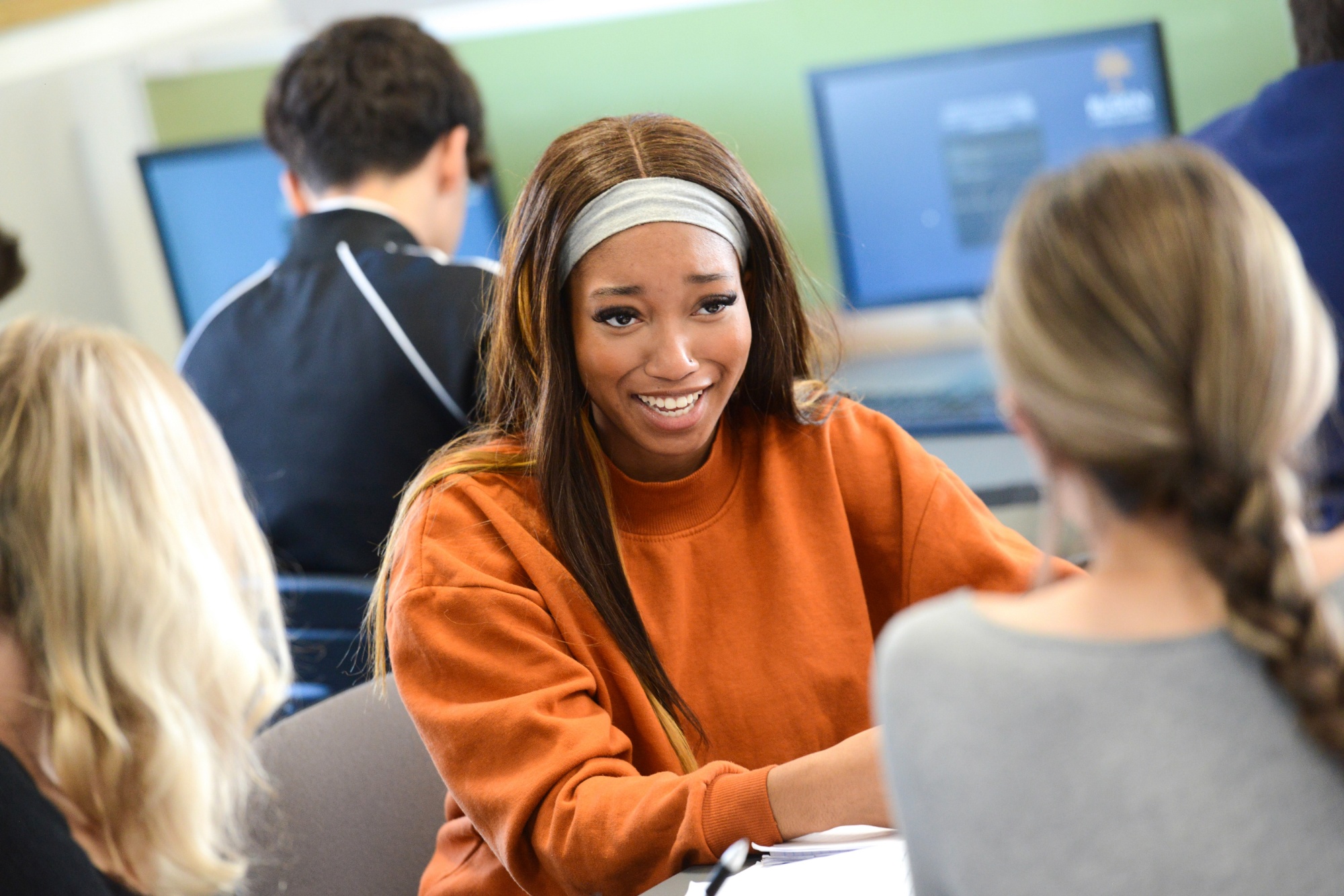 Our Priory Sixth Form Handbook will support students (and parents) to understand more about campus days, dress codes for academic and technical courses, rights and responsibilities of students, campus locations, specialisms and how to travel to each campus.
It is important to us that each Sixth Form student enjoys an equity of experience in terms of Personal Development, extra-curricular opportunities and pastoral support. Building upon our existing provision, we continue to expand and enhance our approach.