Technical Courses
Priory Witham Academy and Priory Lincoln Academy will be our centres of technical excellence, collaborating closely with the University of Lincoln, and employers, to deliver T Level programmes that offer routes into employment, and/or into university study, and will also be home to our apprenticeship programmes delivered by Priory Apprenticeships.
The Priory Lincoln Academy will be our specialist centre for Construction, Digital and IT, Sport, Science, and Engineering.
The Priory Witham Academy will be our specialist centre for Education, Legal, Finance and Accounting, Business and Management, Performance, Arts and the Creative Industry.
We are excited by the introduction of technical pathways to our offer. T Levels are technical qualifications and are designed to lead to Post-18 study or a clear employment pathway.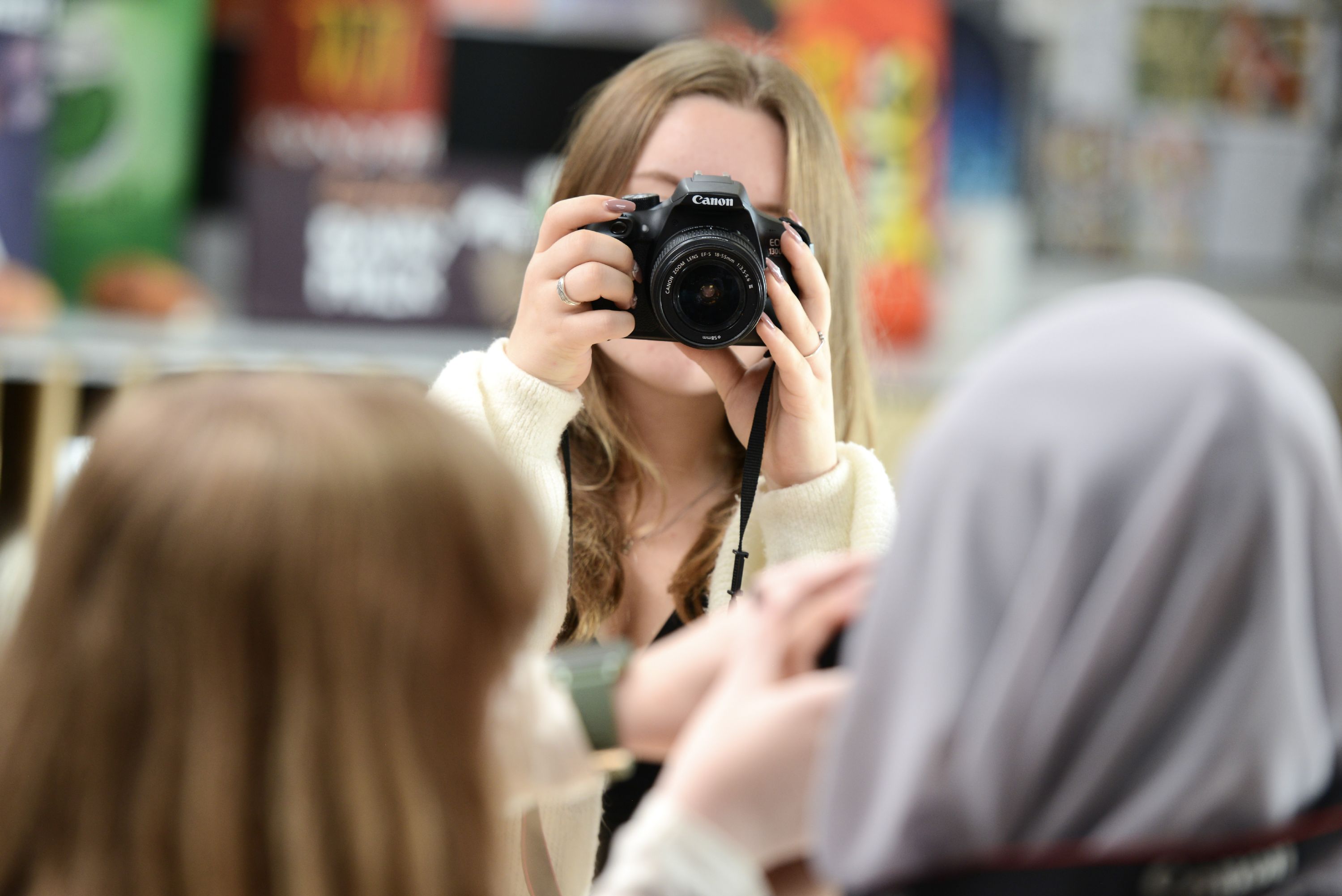 Apprenticeships are the best way to learn on the job, earning a salary and benefiting from close support from the Priory Apprenticeships team. These qualification routes involve close partnership working with local and regional employers. We are proud of these relationships and work in close collaboration to co-design our courses, and ensure the best pathways for our students.
We are also delighted to provide students with alternative routes into further study through our current and ever-expanding range of Level 2 courses and BTECs. Currently, these are available in bricklaying, carpentry, motor vehicle and sport on our Priory Lincoln campus, and in Music, Performing Arts and Health and Social Care on our Priory Witham campus.