Transition to Priory Sixth Form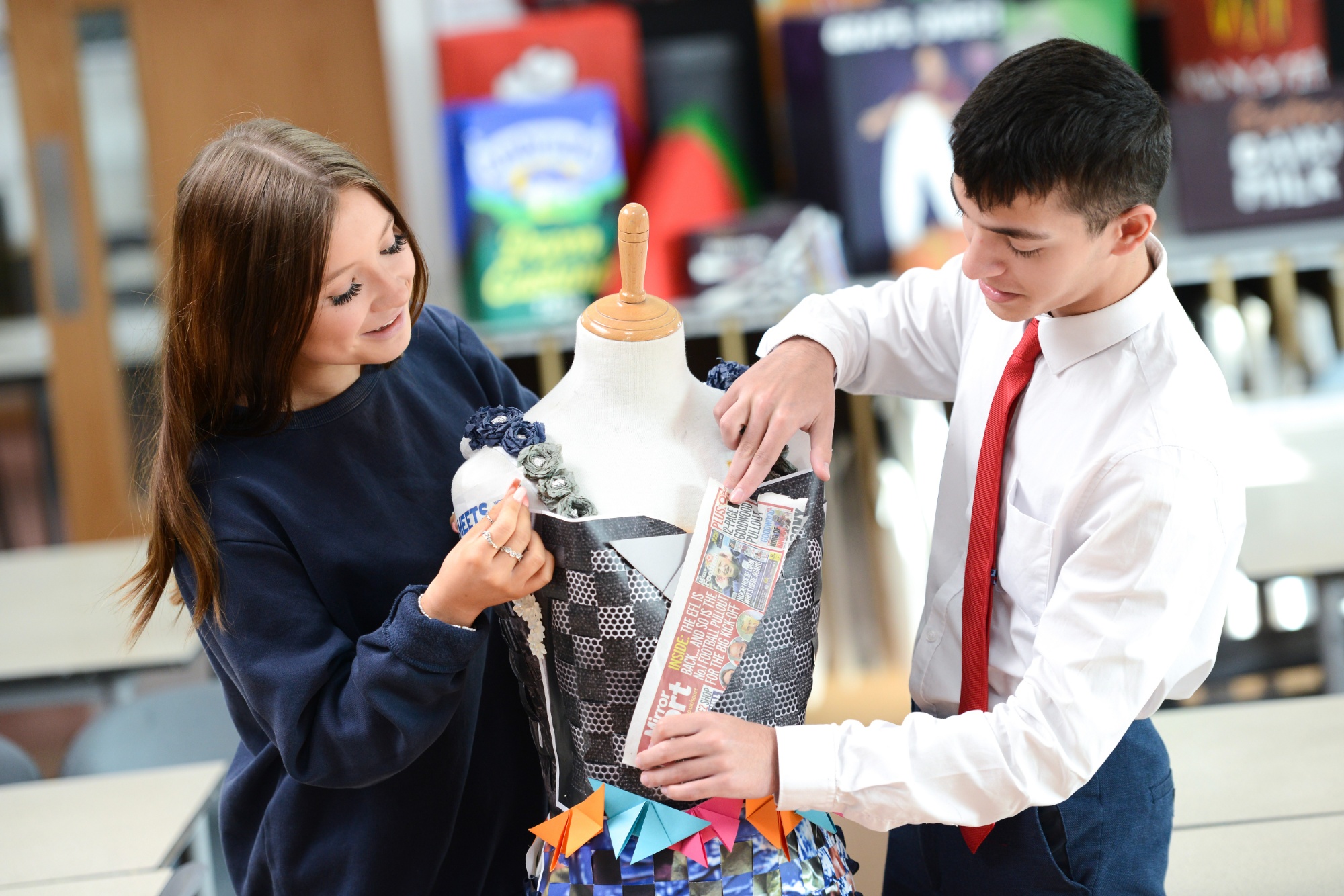 Making choices about Sixth Form study is an important stage of education, and for preparing for life beyond. The Priory Sixth Form is determined to support students at every stage.
Over the course of the academic year, we will provide students and parents with many opportunities to learn more about our offer.
In the first instance, our prospectus is now available. Open Evenings follow shortly; the first will take place at The Priory Academy LSST on Thursday 9th November. This will be followed by events at Priory Witham Academy on Thursday 16th November and at Priory Lincoln Academy on Thursday 30th November.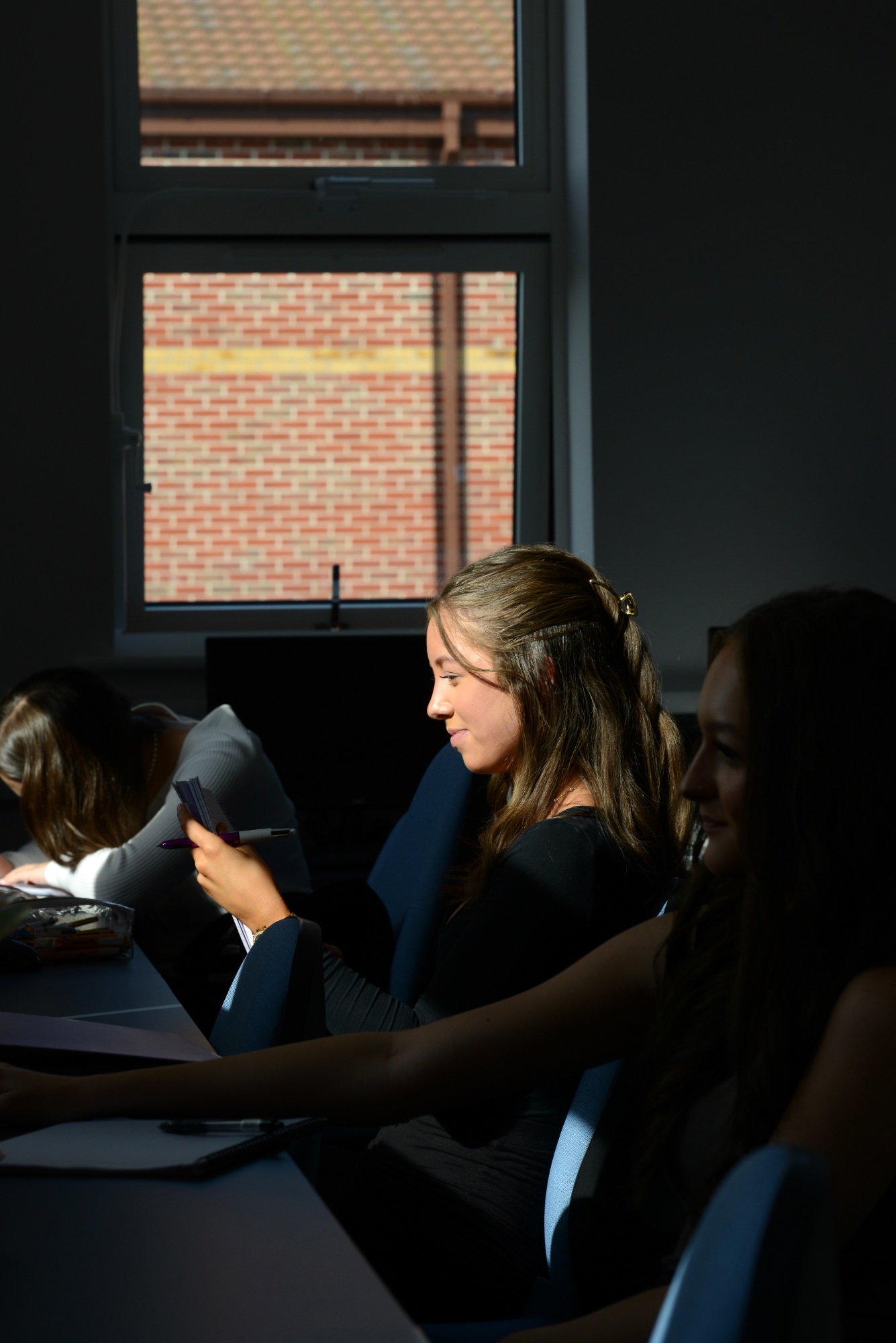 The focus of the Open Evenings will be to present our broad Sixth Form offer. Representatives from all campuses will be present at all events to share information and answer questions as they arise.
We will calendar more detailed events for students to learn more about the technical courses which we offer, in particular throughout the winter and early spring, to enable learners to find out more about the content and delivery of each specific programme.
Students will receive a Sixth Form Handbook containing key information and answering many practical questions about campuses and the daily life of a Sixth Form student.