Transition to Priory Sixth Form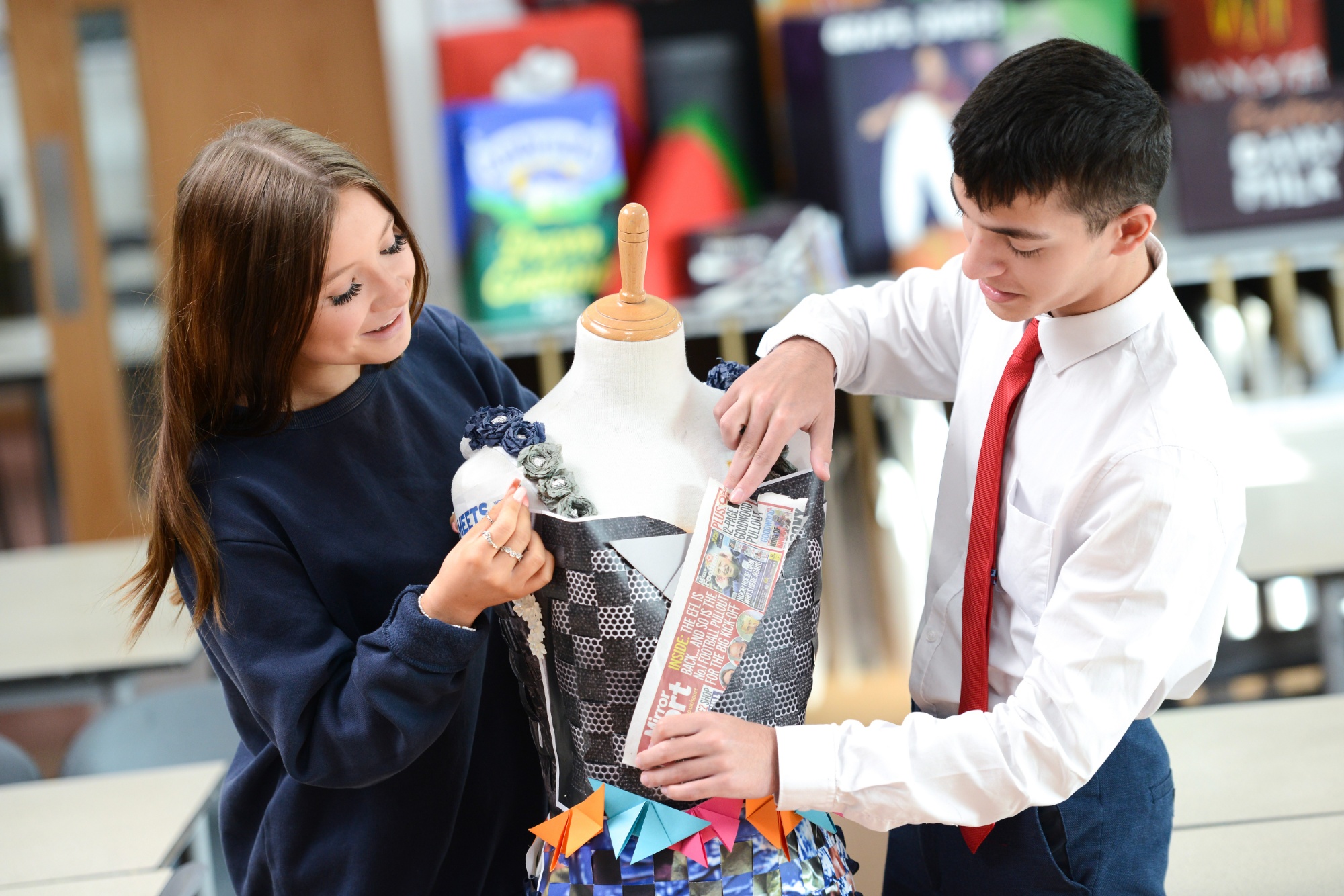 Making choices about Sixth Form study is an important stage of education, and for preparing for life beyond. The Priory Sixth Form is determined to support students at every stage.
Over the course of the academic year, we will provide students and parents with many opportunities to learn more about our offer.
In the first instance, our prospectus is now available. While we have now hosted our Open Evening events, academy visits can be arranged by contacting the campus at which the courses of interest will be delivered.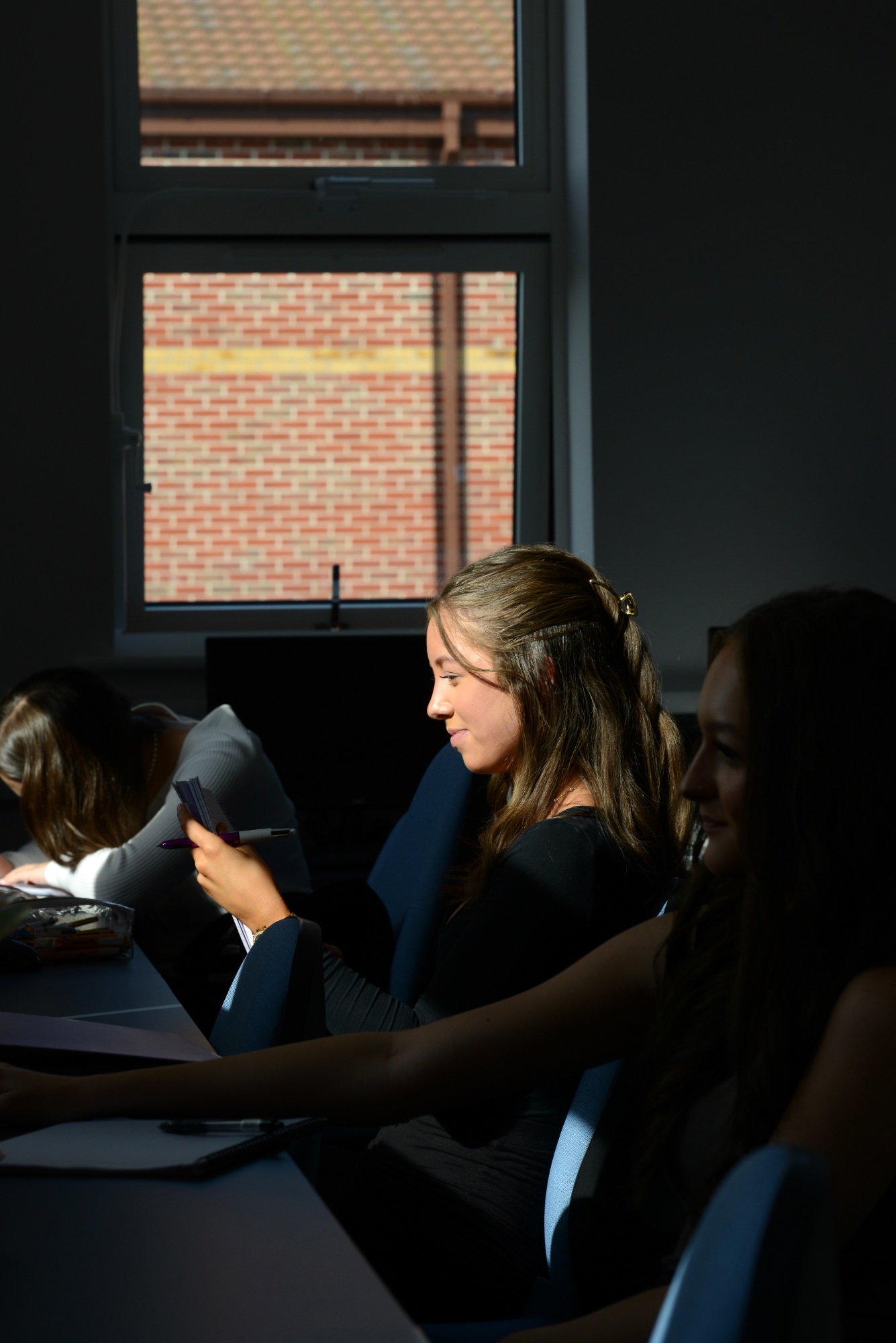 We will deliver taster events for students to learn more about the technical courses which we offer in the New Year. This will enable learners to find out more about the content and delivery of each specific programme, including understanding more about the exciting links with industry partners.
We will host Transition Days in the summer term to allow students to learn more about how their day-to-day Sixth Form like will operate.
Once students are enrolled, they will receive a Sixth Form Handbook containing key information and answering many practical questions about campuses and the daily life of a Sixth Form student.