Priory Sixth Form 2024-25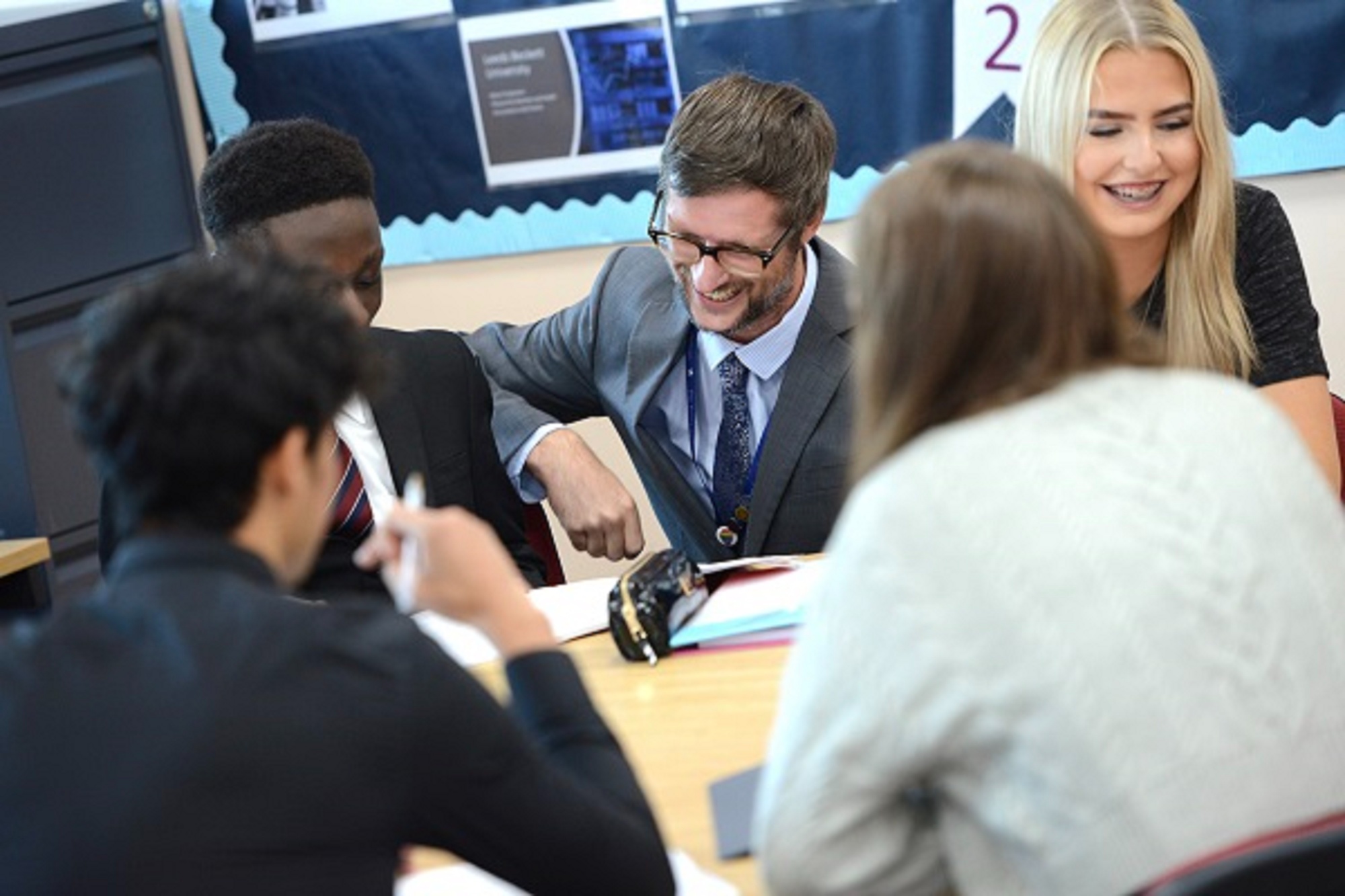 Welcome to the Priory Sixth Form.
We are delighted that you have expressed an interest in The Priory Sixth Form - a world of study which offers vibrant and stimulating learning environments, with expert staff and excellent facilities that enable our students to develop as well-rounded and fulfilled young adults.
We offer our growing suite of T Level qualifications, our high-quality A Level courses, and our portfolio of apprenticeships. We will deliver the courses from across our specialist campuses, working with a wide range of employers and institutions to ensure we prepare students for their future, including access to employment and learning opportunities.
During Sixth Form, students have important decisions to make, and we ensure that they are fully supported in every area of their experience, from course choices and advice on how to study independently, to individual guidance through their university, apprenticeship or employment applications.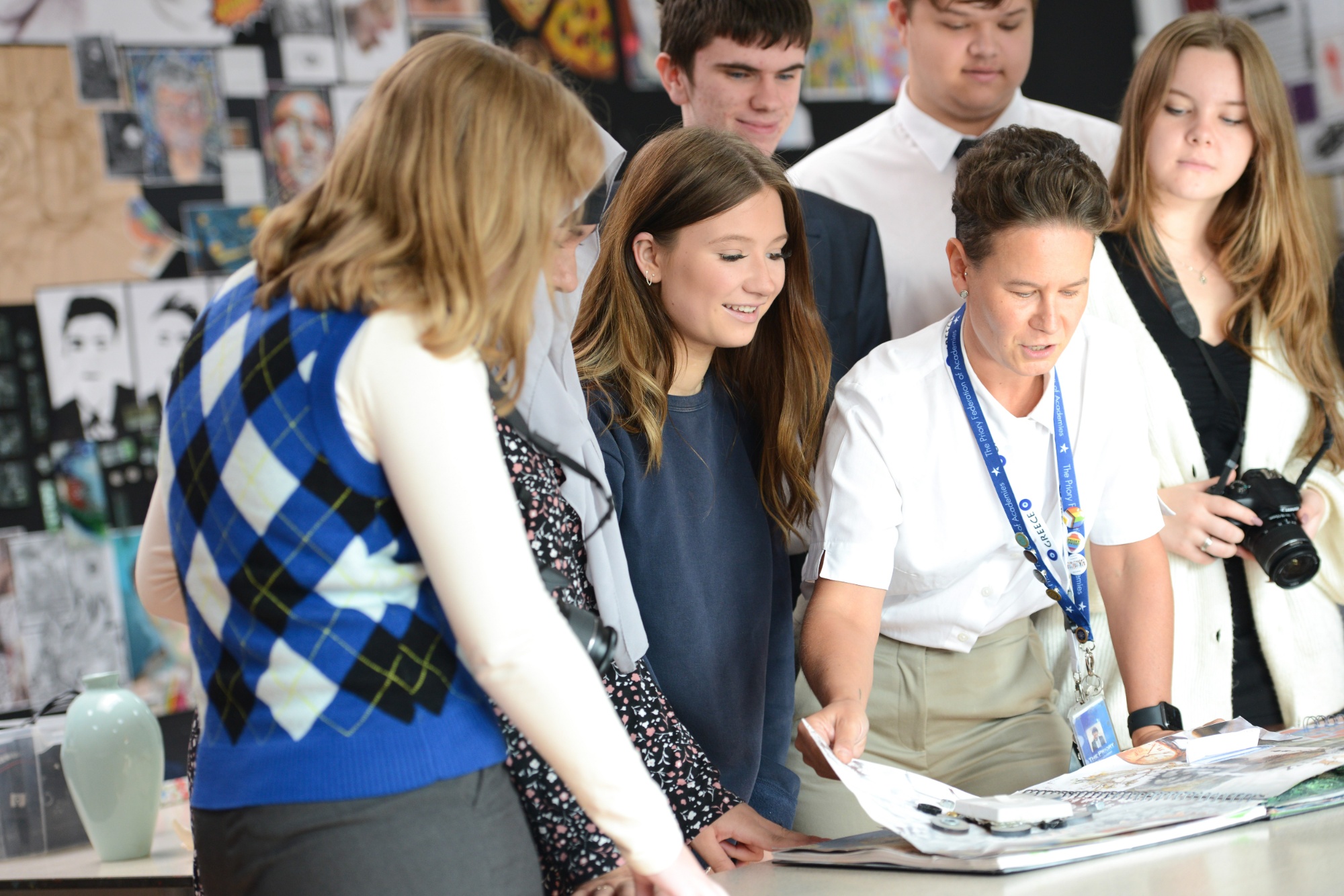 The emotional wellbeing of our students is our highest priority, and they will be supported within a pastoral, tutorial and academic structure designed to meet their individual needs.
Post-16 education across the country is going through a period of significant change. We are delighted to share with you - through the links on the left of this page - our plans for our 2024 Sixth Form entrants, including exciting new courses in both our academic and technical pathways.